Quality Home Health Care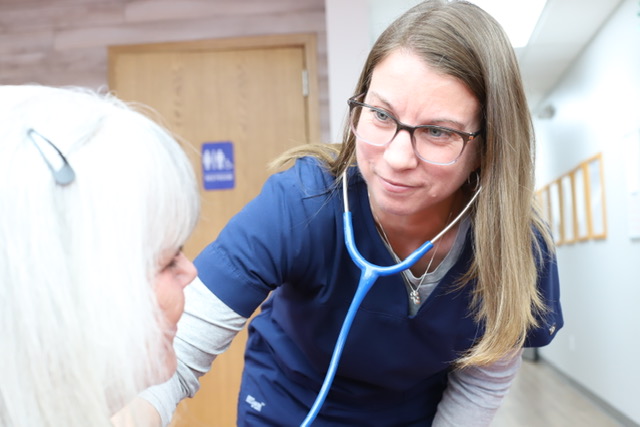 Our Home Healthcare agencies have been providing high-quality home health care to some of the most under-served populations in Michigan, Illinois, Indiana, and Florida for nearly 30 years. We're dedicated to patient outcomes even when getting to the patient's home is very difficult.
We believe that patient-focused care involves a team of individuals working together for a common goal – your health. Our hope is that your experience with us will enable you to gain independence in your health.
CHAP Certified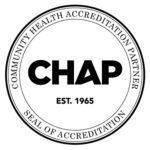 By being CHAP certified, our agencies are held to a higher standard of care. We are monitored by both Centers for Medicare and Medicaid Services as well as the CHAP organization. Accreditation means we exceed in our patient care outcomes as well as demonstrating compliance with regulations and expectations. We have full confidence that our clinicians will provide the best care for your or your family.
Our CHAP certified agencies include:
Allcare Home Health Services – Lansing, IL
Clinical Home Health Care – DeMotte, IN
Community Home Health Care Services – New Buffalo, MI
Community Home Health Care Services – Muskegon, MI
Home Care Services of Northwest Indiana – Merrillville, IN
Home Care Services of Northwest Indiana – Michigan City, IN
Our Values
As an agency, we believe in providing quality services with clinicians who are passionate about their job. Our focus is putting patients first by going above and beyond the call to duty.
Satisfaction Survey
99% of respondents said
they've had excellent care!
98% of our patients say that
would recommend us
to their family and friends!